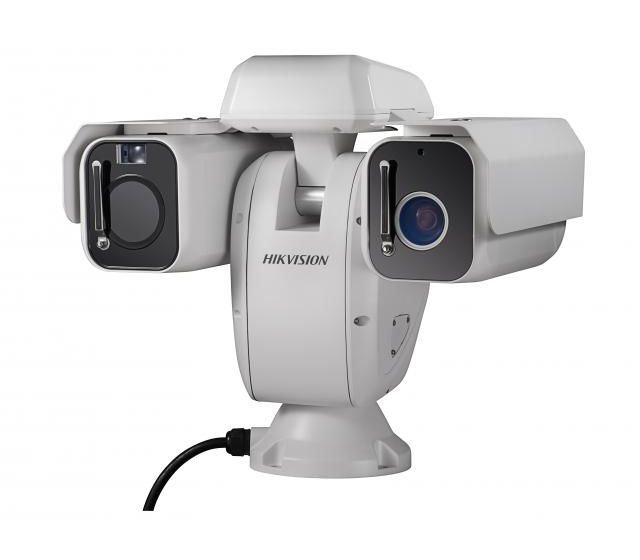 A Reliable Detection - 24 hours a day, 7 days a week to Reveal What's Hidden in the Dark
A Thermal Camera create images based on the heat that always radiates from any object, vehicle or person. It is less sensitive to problems with light conditions, such as shadows, backlight, darkness and even camouflaged objects; and delivers images that allow operates to detect and act on suspicious activity.
These cameras are excellent for detecting people, objects and incidents from pitch dark to sunlit act and other challenging condition. And, In contrast to conventional day-and-night cameras that depend on a certain amount of near-infrared light to function, thermal cameras delivers reliable surveillance images even in complete darkness.