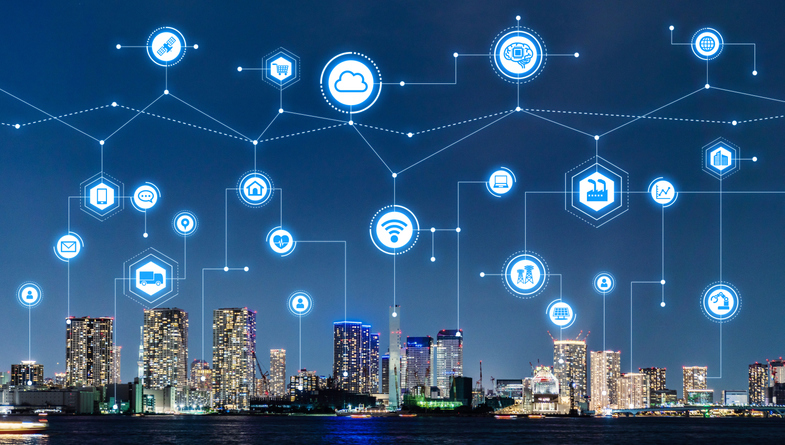 LORA   is a long range low power next generation wireless standard for IOT Networks. It is ideal for providing low data rate connectivity over significant distance.
LORA Along with Internet of Things Solutions can store manage and analyze data with a few clicks.
It is currently being used in the Philippines as a tracking device for deep sea tuna fishing. To ensure that international agreements are followed.
Lora along with Sensors monitor temperature controlled environments. It is also used for street light management and fleet tracking.